Excitedly Terrified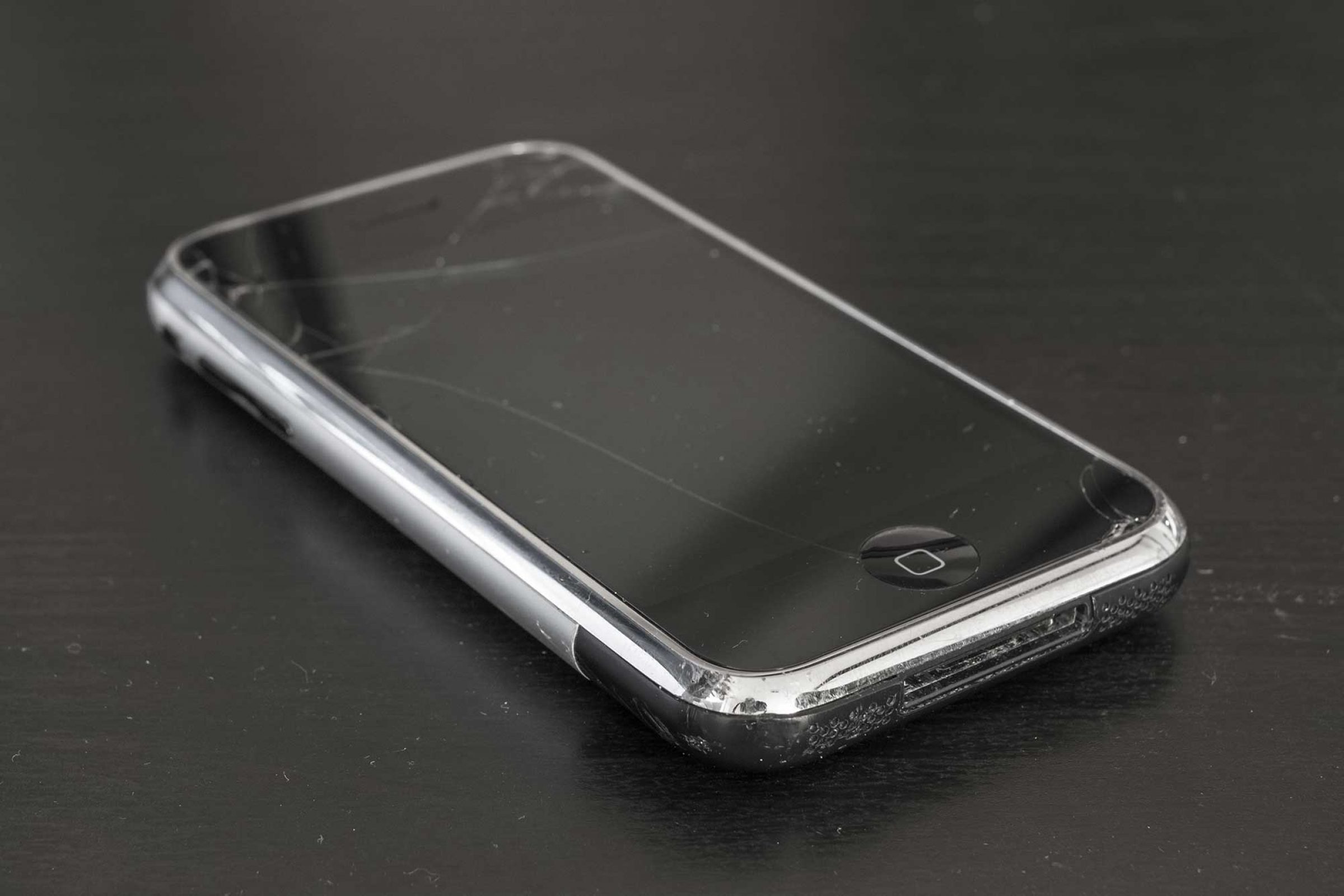 I was 16 years old and enjoying the beloved first few weeks of summer in Wildwood Crest, New Jersey. The day was June 29, 2007.
My brother walked in the door like he was Moses coming down from Mount Sinai—instead of a tablet, an iPhone. We unboxed it together as good geeks do, and cherished everything down to peeling those plastic coverings off. He powered it up for the first time, poked around a bit, then handed it to me to play.
It was the summer between my sophomore and junior years of high school. I was applying to graphic design programs for college, and had made up my mind—I was going to be a designer.
Then I launched Maps. I flicked and pinched and tapped all over New Jersey. I hopped over to Safari and loaded a few sites. I was in awe. At that moment, I realized what it was that I wanted to do with my life. I wanted to build things that people use and interact with. Design was always going to be a part of it, but I wanted to write the code, too.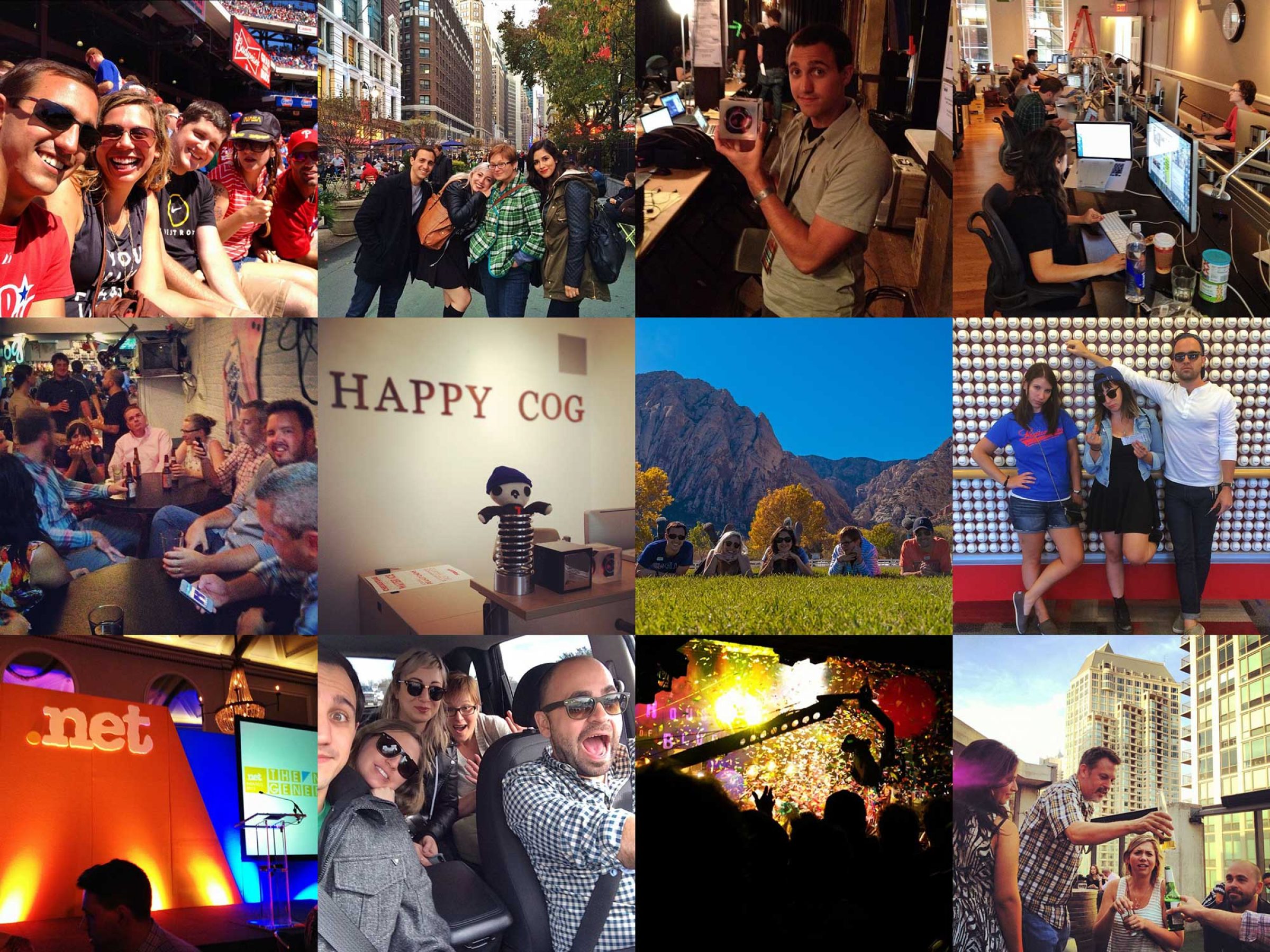 Fast forward the better part of a decade, and I've been at Happy Cog for almost 3 years. I've worked with great clients, incredibly smart people, and I've learned so much in my time there. I've been on some unforgettable adventures, too—from London for the .net Awards, to a ranch in the middle of a desert, and just about everything in between.
I'm sad, excited, and slightly terrified to say that this is my last week at Happy Cog. In the new year, I'll be joining Big Cartel as an iOS developer! It's an amazing opportunity to move to the product side of things, and to make iOS a full-time focus, like I've wanted to do for a while now. To do that by supporting artists, musicians, and other creative people I like to call "my people" is something special.
Leaving Happy Cog is like leaving a childhood home—it's where I grew up in the industry, it's where I learned so much, and it's where I made lifelong friends. I can't thank everyone there enough for everything over the past years.
A few things to note:
I'm not leaving Philadelphia. You can't make me.
I'm not leaving the web for iOS, or native, or anything like that. I think it's all part of the same continuum. If anything, I hope I can do a little something to help the web and native communities stop living like awkward cousins.
16-year-old me is freaking out.
Onward. Bring it, 2015.